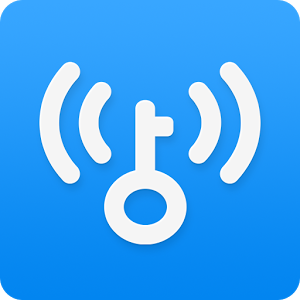 Connect for free to the Internet using the Wi-Fi sharing system. Millions of users around the world are taking advantage of it!
Just look out where the Wifi point is indicated with a blue key and use it freely.
With Wi-Fi Master Key you will live an amazing experience, not only you will save but also avoid the cost of mobile data logging free to wireless networks. It's easy and at the same time extremely safe.
Connect to Wi-Fi through the blue key!
No password is revealed, they will be encrypted for privacy and safety of those who share them.
You can easily understand it in your own language.
Available in 11 languages: Thai, Indonesian, Malay, Vietnamese, Portuguese, French, Russian, Arabic, Spanish, Hindi, Turkish and we will shortly add more!
Wifi Master Key is by no means a hack tool for that is illegal and only Wifis allowed by users will be shown.
More than 700 million users share this community, you can join too!
Enjoy the internet on a secure platform.
Go ahead and download now this super app to enjoy to the fullest!
Download it now from Google Play.