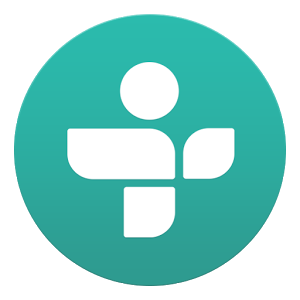 Are you  an amateur radio, far more than any other media? Do you like listening to music, news or entertainment programs? Imagine if you also had the chance to listen to any radio throughout the world, informing about new trends, new musical styles and news of the moment! 
Now with TuneIn Radio this is possible because from your mobile device you can tune the most important radios worldwide 24/7!
TuneIn Radio is the most complete application available free on your cell.
It emerged a few years ago as a website where users could listen to thousands of online radios, then with the advance of technology it was adapted to the people´s need to reach mobile devices and today we can download for free this application from Google Play Store, available in almost all platforms.
You have two options of  TuneIn Radio app, the first  one is free and you can tune more than 50,000 stations worldwide. You can choose them by gender, type or geographical ubication.
The second version is only available for Android, iOS and Blackbery devices, and TuneIn Radio Pro is the version which is paid.
With this application you can record the contents you listen without missing anything that you really care.
With TuneIn Radio you can use the car mode which means that lets you manipulate the program in a much easier way when driving. You can choose whether if you prefer this application to be used via Wifi or if instead to download it via data through your phone plan. Tip: Wifi is always preferable to use so it is not deducted directly from your mobile.
With TuneIn Radio you can have at your disposal all the music, information, and news of the world! Be in tune with thousands of daily programs and choose to listen the best radio stations ever.
We can program the playback stations at certain times to remember to listen to a particular program or we can use this app as an alarm clock!
Pause live  playback up to 30 minutes, add stations to your favorites, or find new stations with keywords to help you enjoy the best programs.
With TuneIn Radio your passion for radio will grow even wider!
Download it now FREE from your phone through Google Play Store and start living the true spirit of music.