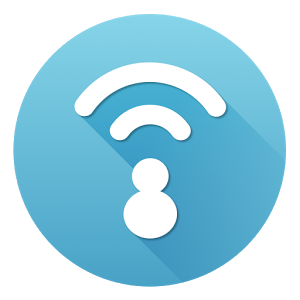 With wiman´s community you can share your experience about the use of Wify around the world, giving opinions and studying its speed.
You can unlock your own networks, so that others can connect more easily and this way create the biggest community of wiMAN users.
Wiman has a database of over 20 million hot spots and has been recognized by Google as one of the best applications of 2015, among other awards.
Enjoy the benefits Wiman has for you!
You can use the best wireless network in your area, browse faster, connect to free Wifi networks around the world and also to all those who share Wiman users.
It is very easy to use and it's free!
Share your Wifi safely with Wiman´s community. You can also can block your network at any time if you wish so.
Download and save Wifi maps to know the exact location. It´s not necessary to be to connected to the internet.
You can also use wiMAN as a router.
With the speed test you'll discover how many networks really work.
With wiMAN, connecting to Wifi has never been so easy. Millions of users are willing to share their networks for free.
You too can be part of this wonderful community!