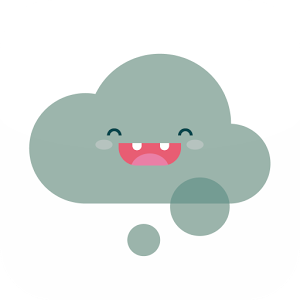 One of the best games of the moment available, to fill your evenings with fun.
Be part of this guessing game that will put your mind to work!
Enjoy a unique experience fraught with challenges where guessing the words will become your main goal.
An addictive game you can not stop playing.
Tothink. Guess the word: has a design that you'll love. Get packs of special coins for important benefits and get more support to be able to solve riddles faster.
Earn rewards and share your progress with your friends!
Exceed each of the levels, guessing the common element of the 4 pictures. Collect coins so that exceeding levels is not so difficult.
You will never get bored as you have over 2800 levels to overcome!
Show how agile you are  mentally and test your intelligence.
Lead the table and compete with your friends to show you're the best!
Don´t know the answer?
Do not despair! And ask for help in social networks.
Play for free and use your cleverness!
Download now Tothink: Guess the word, from Google Play Store and get ready to win.