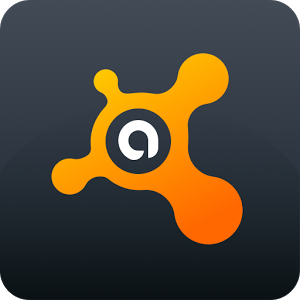 Millions of people around the world have already downloaded Mobile Security & Antivirus and consider it the best application of all times.
Bet on a single security system that will protect your Android in various ways, so you can feel calm trusting an application highly valued by its users.
No longer worry about viruses, malware and spyware on your mobile device. This full and effective app. will keep your Android free of anything that might damage it.
Lost your phone?
Avast Mobile Security, will help you find it!
How?
By location it by the mobile function through the web.
Protect your data and do not let others read it. If your phone was stolen you can erase its memory and block it with the anti-theft device function.
Keep your privacy and block numbers of users that you do not want to get in touch with you.
Get detailed information about each of the installed applications.
Back up your data to keep it safe without the possibility of losing it.
Receive notifications in case your phone is lost and there is a change in the SIM card.
Get a picture of the person who stole your mobile as well as voice recordings.
No other application was never so complete!
Mobile Security & Antivirus is free and is certainly the ideal application to protect your device.
Relie on a 100% efficient system that will provide the necessary protection in case your mobile is lost.
Download it now for free. You also have the premium option with even more advanced features.
Mobile Security & Antivirus gives you confidence.