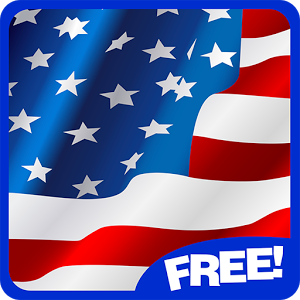 Want to learn English quickly and effectively?
If you want to learn English for free and in a professional manner then this is definitely the application you were looking for!
We all know that learning English is essential today as it used to work, to travel, to communicate and progress in life.
Therefore we have created for you a totally free online course! Because we know its importance and how you need it.

With English course you will learn from your computer or even better you can download the app on your Android! And always FREE!
What is English course?
English course consists of 38 lessons and 3 final exams that will test your learning during the course.
These lessons have absolutely everything you need to know to learn English as a true professional.
Since verbs, pronunciations, adjectives, absolutely everything is here!
Through written words and audio this English course will help you feel safe and confident because you can learn even faster than any other conventional course. Also beside each word is written exactly as it is pronounced for which there is no margin for error.
It is very professional and helpful, with clear, concise pronunciations, you can also review each lesson as often as you want to feel safe!
Whether you're a beginner or want to enhance your knowledge, whatever the case is it will allow you to develop yourself and learn more with even better English.
This course is very comprehensive and it´s FREE. It will give you all the necessary tools you need to learn this important language in a fast and effective way.
After you read and learn the lessons you must complete three multiple-choice tests that will value your performance.
This course as you can see is very complete, and has everything it takes to become a true professional English.
And the best of all? It's FREE! And you can download it straight from your Android!
Remember the importance of knowing English today. Imagine that after downloading this application you can learn this language in a professional manner like never before.
Study with your friends and invite them to use and learn from this useful application.
What are you waiting for? Do not stay out and download the most complete online English course now FREE.