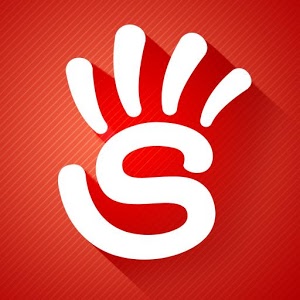 Enjoy entertainment in one of the applications of the moment.
With Stop you will have hours of fun guaranteed.
Also known as Tutti Frutti you can download it for free from Google Play Store.
Start playing now and compete with your friends in a fight against time and skills.
To begin you must choose a letter and write 5 words with the same letter in different categories.
Who wins?
The player who guesses the most number of words in less time!
You wont want to quit playing Stop. It's easy and fun. We assure entertainment as you never had with any other game.
You have dozens of categories to choose from so you will never be bored.
Invite your Facebook friends and compete with them. Show your skills as a player and be the first to say STOP!. Do not get surprised.
Send different sounds, think fast and surprise them with STOP!
STOP, is available in three languages to add even more excitement to the game.
Download now this addictive game that will make you think a lot but quickly.
Become a difficult player and show your opponent all your ability.
STOP will test your intelligence and mental agility!
Start now!