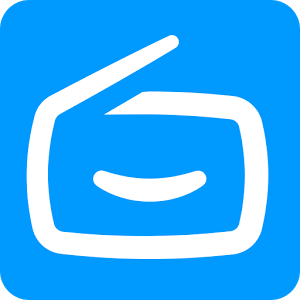 Now you can access all the music in the simplest way through your AM / FM favorite radios using Simple Radio Streema.
Enjoy over 25,000 stations through your mobile device and find yourself in a world of music at your disposal.
Explore stations around the world. Listen to the best music anywhere and anytime.
Simple Radio combines the benefits of online music with the oldest radio tuners.
It is a very easy app to download but it is also very simple to use.
Streema wants you to live a unique experience by listening to the radio not only on the website but also on mobile devices.
Listen to your favorite songs instantly through its simple interface.
Access your favorites in one step and very quickly.
With a single click have at your disposal your favorite stations so you can start enjoying all the music from anywhere without interruption!
Join the more than 5 million radio listeners who already tried Streema and are enjoying the benefits Simple Radio has for them!
Go ahead and download this free app from your Google Play Store right now, quality and excellence in sound will surprise you!