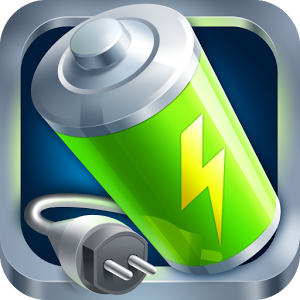 Extend up to 50% of your batteries life in an application that will seeks and find those elements and configurations that are causing damage to your battery.
Battery Doctor will heal your Android!
Already more than 330 million people have downloaded this app! You can not stay out.
Battery Doctor is available in 27 languages so all people around the world can have access to it.
Take each of the advantages this app has for you.
Through a unique 3 phase charging system you can charge your mobile in the most convenient way helping save power and deactivating applications so your Android can work optimally.
You will not only know exactly how much battery is left, but also the remaining charging time.
Use the widget to manage data that will act as a scanner of tasks which can be easily closed with just one click.
Set the different energy saving modes.
Simple and easy interface.
With Battery Doctor applications will close when the screen is off.
It will also monitor the battery temperature and brightness, etc to increase its life.
Download now Battery Doctor and optimize your Android to the fullest!