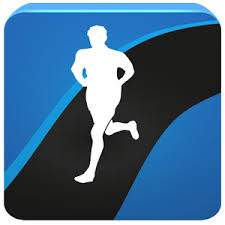 Runtastic is the best app for running, fitness and all sports!
Do you like running, walking, jogging or biking?  Are you a long runner who wants to increase your cardio endurance for a marathon? Or may be you are new to running?
This is the app for you!  Download this app on your phone and keeps track of your time, location, distance, speed and calories.
With a new and modern design, you can see maps with integrated GPS, graphs and reading adventures stories, analyze your progress, read recommendations, hear a coach voice, get motivated and share everything on Facebook and Twitter.
Runtastic, the best app to have a healthier life, get fit and achieve all the goals that you propose!
Free now on your phone! Download here!