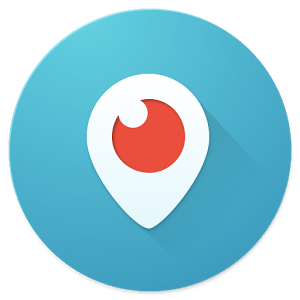 With Periscope you can stream videos to everyone live!. Your followers will be notified immediately and will be able to join and comment in real time while they send hearts!
The more hearts you get, the more they ´ll scatter on the screen!
Periscope has several functions, including repetition. As soon as the transmission ends you can reprogram it to repeat it so that no one can miss it or see it later.
Allow users relive the experience of seeing your videos with comments and hearts.
You can remove them at any time or let them last 24 hours.
Use the Private option for transmissions so that only certain people can see them or invite people who wants to see the transmission.
Share your transmissions via Twitter by clicking the icon before it begins.
Tweet a link when you are live so your followers can see it through the Internet or in the app. itself.
Depending on your network of Twitter you will be notified by Periscope about suggestions of people to follow on the network. You can follow new people or quit if you do not want to receive notifications.
You can also set preferences for notifications in Periscope's profile.
The more hearts you receive from viewers, the more you climb to the category of "most loved".
Download now this free app from Google Play and enjoy sharing live video with friends!