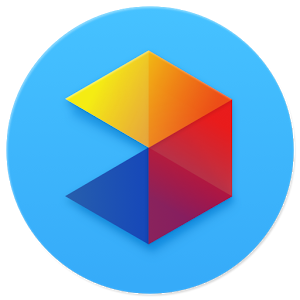 A new way of learning languages reached your Android to expand your general knowledge and learn the way you always dreamed of.
An effective and simple app. that will make you learn your favorite language in a short period of time.
With Memrise you can learn up to 44 words per hour, thanks to a scientific system that makes your brain more easily grasp the words.
Through various methods of game that will put your memory to work you will achieve your goals.
Visual learning will be applied, as well as reviewing and a fast evocation, among other things.
You can choose from dozens of English courses depending on your level and your needs, for free.
Through an effective monitoring, you can review the words at the right time.
You will have several examples, including quotes, videos and pronunciation.
Memrise's all a science designed by Ed Cooke, famous for being one of the best-known memory coaches of recent times. Besides, a team of cognitive scientists work with him in order to ensure effectiveness in this application so you can achieve optimal results.
At the same time, the London University College collaborated with Memrise to organize The Memrise Prize, a competition that is held once a year and that awards with one thousand dollars to the person who discovers the most effective method for learning vocabulary.
These winner methods are used in the learning games of Memrise.
Now, learning languages is really easy and effective. Go ahead and choose the one that you always wanted to learn.
Memrise is FREE and gives you the opportunity to expand your knowledge.
Download it now!