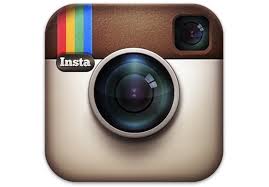 Share your best moments and have fun with Instagram!
The most practical and easy application for sharing photos and videos with all your friends. Available for iPhone and Android.
Take a picture or video, choose a filter to transform its look and then post it to Instagram. It's that easy!  Filters are the best part of application: You have a list of photographic filters that you can apply to your images and transform them into works of art!
An interesting feature of Instagram is giving a square shape to photos, imitating the Polaroid. You'll love it!
You can also share photos on Facebook, Twitter and other social networks,  follow people you admire and send messages and photos privately with your friends.
More than 300 million people use it. Share your photos and videos with Instagram, a new way of seeing the world.