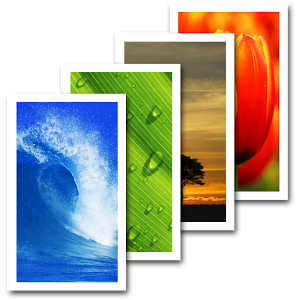 HD Wallpapers is chosen by more than 50 million users worldwide who have already downloaded and applied it to their Android.
It offers more than 7000 free wallpapers in HD with incredible images that will customize your phone uniquely.
Wallpapers are added every day so you always have the option to choose the ones you like.
Thousands of artists will brighten your day.
Do not worry about your batteries  life as downloading these wallpapers does not affect it at all.
Mark your images as favorites and add them to your download history.
Save your chosen images in an album for easy access.
More than 30 categories with a simple search.
Share these funds with your friends and acquaintances. Show off uploading them to social networks.
Go ahead and transform your Android right now. Decorate it with amazing widgets and photographs.
Be part of a community that has chosen this application enjoying it every day.
Thousands of images are waiting for you!