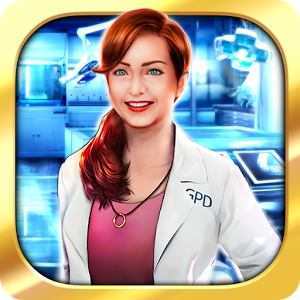 Would you like to be a detective and solve impossible cases?
Show your skills and join Grimsborough police to solve the best murder cases you've ever known.
Find out who killed Rosa Wolf discovering and analyzing each of the evidence.
Observe with caution the crime scene and do not allow and analyze every detail!
Criminal Case is an adventure game like no other that will bring the detective in you, as you always wanted!
Discover the hidden objects and search for clues.
Interrogate suspects and catch the murderers, you are capable of doing it!
Step into the dark and corrupt city where only you are able to do justice.
Concentrate on the items you find and get strong clues that will help you solve the case.
Plan a citation with the likely murderers and show them who's boss!
Solve the case and take the murderer to justice.
Your cleverness in this game is critical, show everyone that you are the best!
Criminal Case is free and you can get it from Google Play Store.
Download now this exciting game that will keep you expectant until the end!