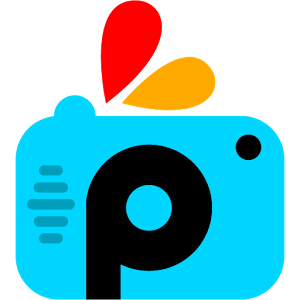 If you love photography and want your pictures to look really professional you must download PicsArt, a free application that will provide you with everything you need to outstand as a great photographer without effort!.
Make incredible editions, collage of images, painting and drawing on your phone as if it were a canvas and show off with your best shots.
At the same time you can stay in touch and communicate with thousands of creative users that like yourself are making the most of this application.
This professional app will give you hundreds of software tools and this way the effects of your pictures will look unique.
Let PicsArt reinforce your love for photography fueling your inspiration and creativity.
Let the world talk about your art and talent!.
Features:
Camera.
Dozens of tools that allows you to edit photos.
Effects and filters.
Overlapping texts, images and labels.
Collage.
Tools for drawing and making paintings with layers.
Advanced brushes that will enhance your art.
Share your images on social networks and also participate in the cooperation of other photographs to help edit and improve their work. Enter the PicsArt world that gives you all the professionalism of other programs but free.
You can also use your knowledge of photography in a very easy way as it does not requires training.
Start now and compete in photo contests of design and drawing.
Use the stickers, and artistic overlapping layers  and create your best image.
Millions of people around the world have already tried this application! Do not stay out!