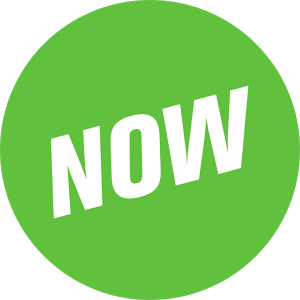 Increase your audience, at the same time you meet new people and share your favorite videos live. YouNow has everything you need to make entertainment last and, why not, turn your videos into a real success!
By pressing the "Now" button you will start the transmission thus gaining followers on Facebook, Twitter and YouTube. Meet new friends and have fun like never before!
Do you want to promote yourself as a singer or show your skills as a dancer? This is your chance! Promote yourself and make social networks break out!
Share with your friends and loved ones fun live broadcasts while you interact with them.
You can follow your favorite broadcasters seeing them each time they have live appearances! YouNow will keep you updated when this happens.
Through the profiles of your friends you can stay connected with them, chat and have a great time together while they are not live.
YouNow is definitely the app you were waiting for!
You can download it for free from your Google Play Store.
Don´t wait any longer and start interacting with your friends and followers NOW!, you'll love it!