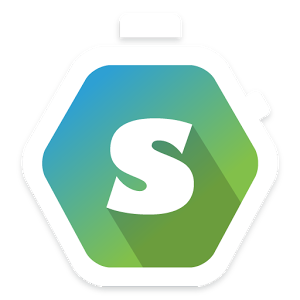 Would you like to have a perfect body?, exercising and increasing your energy while you look better every day?
With Personal Trainer for Skimble you can work out anywhere you choose with customized training through audio.
Imagine having your own personal trainer, FREE!
Jack and Sofia will guide you in your daily routines giving you tips on the best and most effective exercises to follow so that you achieve truly amazing results.
You can hear clear instructions to reach your goals step by step.
Which part of your body would you like to work? legs, arms, belly, buttocks?
Choose your routine and manage your tasks.
Make exercise to lose weight, to tone your muscles or to gain greater flexibility.
With Personal Trainer for Skimble you can achieve the body you always dreamed of!
Run, practice yoga, lift weights, exercise rock climbing or just focus on losing weight.
This application is the most complete you've ever known.
You can create your own workouts, perform timed exercises, know your progress and rely on two fitness professionals that will transform your life.
With Personal Trainer you can exercise at your own pace or try to improve yourself every day.
Now you have no excuses! Personal Trainer will accompany you wherever you go!
Achieve the body you always dreamed of with this free application available for Android.
Start changing your life now!