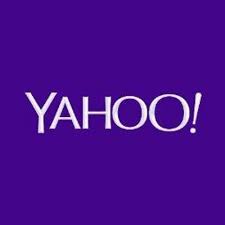 Yahoo! the application to stay up to date with the breaking news, free on your phone!
The Yahoo app for android, iphone and tablets brings you the latest headline news, stories and original content. This app gives you the latest news in one place with 12 categories including politics, sports, finance, business, art, technology, cinema, cars and much more.
Get the news and stories you like, summarized by Yahoo. Yahoo makes a summary for you and you can read it before you open the entire article. Receive pictures and videos that illustrate each story. You can also adjust your text size (small, medium and large) to read the news comfortably.
In Yahoo Women,  you'll find beauty and fashion news, tips, recipes and many issues related to love, sex, health and family.
You can also enjoy popular games and go to a Website where you can ask questions and receive answers on a variety of topics.
Download this app to be informed all the time!
Enjoy this new experience. Everything it's on the Yahoo app!