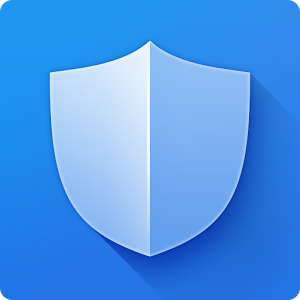 If you want to protect your mobile device from any threat, CM Antivirus is the solution for you!
Winning for the seventh time as the best antivirus in the world, its quality and effectiveness has been recognized by the German organization AV-TEST.
This powerful antivirus takes all security measures for your Android and does not miss anything!
¿Had someone introduced the wrong password on your device for a second time? CM Antivirus will take a picture of the intruder!
Nobody will read your Whatsapp and will not have access to your social networks with this super powerful antivirus!
Use a password to access your data and sleep peacefully.
Avoid arguments with your partner or stop worrying about if your phone is lost, no one will have access to your information.
Choose which applications you want to protect: contacts, Facebook, Whatsapp, pictures, etc will no longer be available to anyone.
Over 50 million users have downloaded this efficient and professional application that is also available in 26 languages.
Don´t let your children buy or access applications that you do not want, do it by blocking settings.
CM Security also has a powerful antivirus system that will protect your Android, safeguarding your files and important information.
The web pages and files no longer will be a threat to your cell as its powerful and effective pre-scan of just 5 seconds, will protect it in case you want to access those pages.
Block annoying unwanted calls from people. CM Security does it for you!
Locate your lost or stolen Android on a map or make it "scream" to be found.
No other application has never been so effective!
CM Security offers you all scans and necessary safety systems.
Save on peace and download this application now!
CM Security is the Fort Knox of applications for mobiles!